The Legend Returns on July 13th at 8:00 P.M.
Reserve your's at 8:00 P.M. on July 13th and list Jarrett Scott Ford as your dealer of choice!
Get out there and find your wild in America's original sports-utility vehicle. With a legacy that can't be broken, the entire Bronco family is designed, engineered, and built for adventure. So, get ready to mount up and get dirty because the one and only legend is making its long-awaited return. The Ford Bronco - Built Wild.
Built Wild
Three all-new SUVs with 4X4 capabilities have been Built Wild for a thrilling off-road experience with the capability and confidence to take you deep into the extremes of outdoor adventure.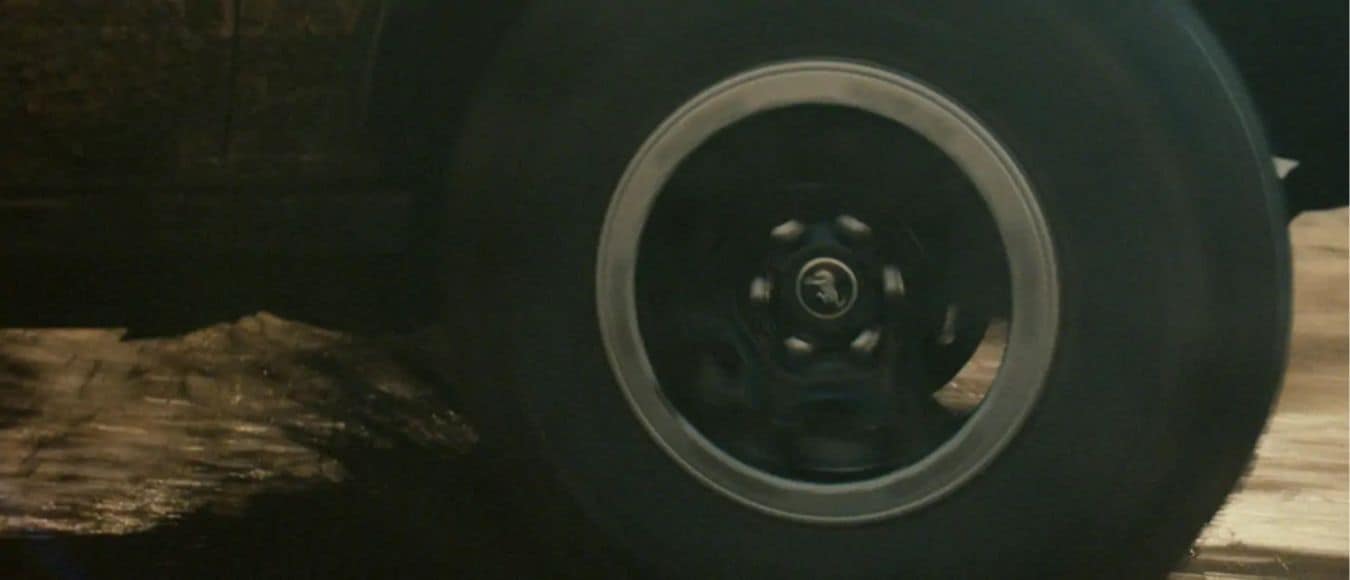 Goes Over Any-type of Terrain
G.O.A.T. was the original internal code name for the '66 Bronco project at Ford. The new Bronco lives up to this original ideal as the architype of an agile, sports-oriented offroad 4x4 - with all the capability and durability it takes to endure Bronco Built Wild™ Extreme Testing measures.
Always consult the Owner's Manual before off-road driving, know your terrain and trail difficulty, and use appropriate safety gear.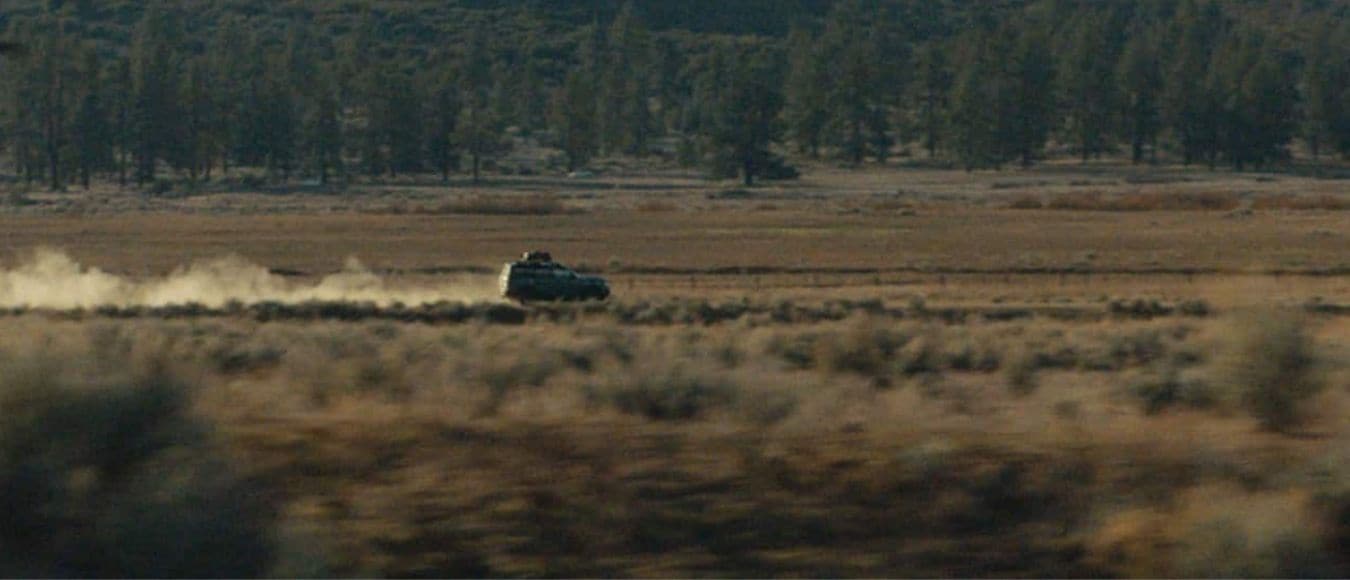 Thrilling High-Speed Adventure
The new Bronco family honors its off-road legacy with race-tested EcoBoost® turbocharged engines, cutting-edge suspension hardware for suspension travel, all-terrain tires, and exclusive adventure-ready tech to help you take on the wild
Always consult the Owner's Manual before off-road driving. Follow all laws and drive on designated off-road trails and recreation areas.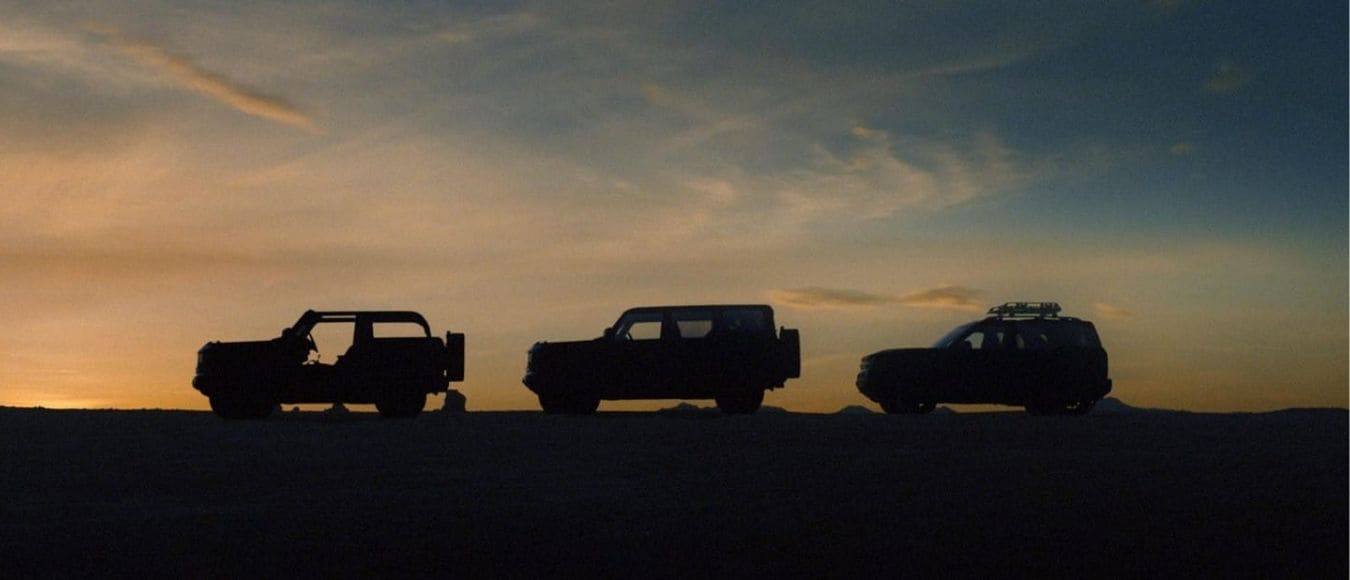 Ready for Fun
Roof panels and doors are easily removable on the 2- and 4-door models for unequaled outdoor thrills. There's also plenty of space for passengers and gear, with an adventure-friendly interior that makes cleanup effortless with a quick rinse.
100% Bronco
The all-new Ford Bronco family has been tested under extremely grueling conditions to ensure it was tough and capable enough to wear the iconic Bronco nameplate. That's why we can proudly say the legend has returned - and it's ready for fun./p>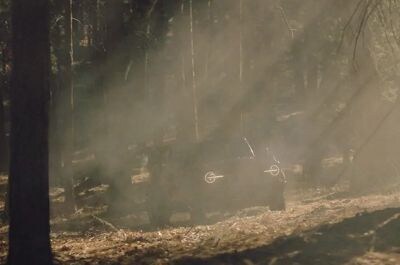 Classic Design
The new Bronco ranks among the most capable and rugged 4x4 families in the industry. Highlighting the original's timeless and functional design-signature round headlamps, horizontal cartridge grille and short overhangs with vertical and clean flat body sides, the new Bronco is built for thrills and adventure.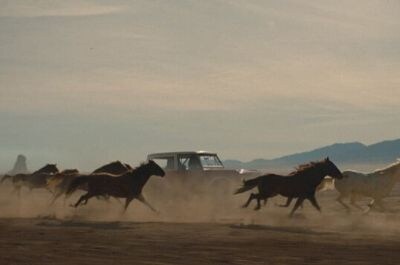 Legendary Performance
Torture tested at the home of King of the Hammers in the Johnson Valley desert and the grueling Baja 1000, one of the world's toughest off-road endurance races, the Bronco family is ready to take on anything the wild has to offer.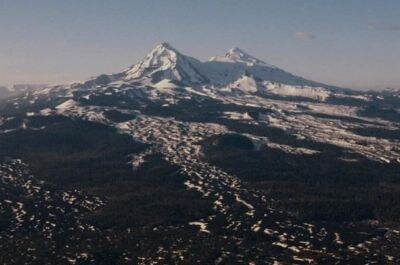 Untamed Spirit
Easily taking off the roof panels and doors on the 2- and 4-door models lets you experience the wind in your hair and the sun on your face. The Bronco was built wild for an open sky view to bring back the feeling of unlimited freedom to your journey into the wild.
Hours
Monday

8:30AM - 7:00PM

Tuesday

8:30AM - 7:00PM

Wednesday

8:30AM - 7:00PM

Thursday

8:30AM - 7:00PM

Friday

8:30AM - 7:00PM

Saturday

8:30AM - 5:00PM

Sunday

Closed